Asia Fund Standarization Forum (AFSF) 2018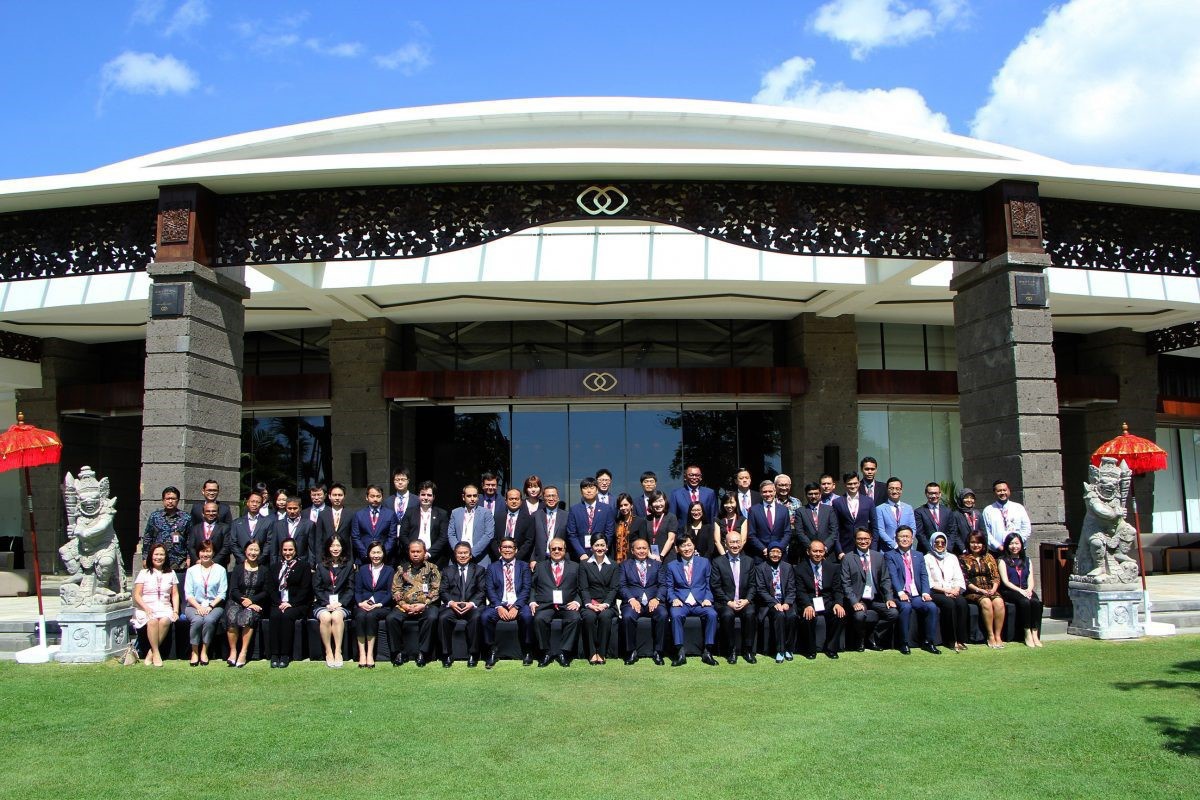 Indonesia Central Securities Depository (KSEI) has successfully hosted the 3rd AFSF In Nusa Dua, Bali on September 12 -14, 2018, as a follow-up to the also successful 1st AFSF in Seoul, South Korea on September 2017 and 2nd AFSF in Mumbai, India. The AFSF itself is a knowledge sharing forum and discussion on back-office standardization for the Mutual Fund Industry in the Asia-Pacific region. This forum was initiated by the Korea Securities Depository (KSD) during the 2014 Asia-Pacific Central Securities Depository Group (ACG) General Meeting. At that time, the KSD highlighted the need for collaboration and operational standardization within Asia's Mutual Fund Industry with a main goal of fostering integrated cross-border transactions. Based on the initiative, 14 ACG members from 13 countries and six Global Fund Service Providers agreed to form the AFSF, in which each received regular membership and advisory participant statuses. Afterwards, the AFSF routinely holds meetings each year.
For this year's meeting in Bali, the AFSF was attended by regular members from 10 countries, which include the KSD, the Hong Kong Monetary Authority (HKMA); the Central Depository (Services) India Ltd. (CDSL), the Central Securities Depository of Iran (CDSI), the China Securities Depository and Clearing Corporation Limited (CSDC), the Philippine Depository & Trust Corp. (PDTC), the Taiwan Depository & Clearing Corp. (TDCC), the Thailand Securities Depository (TSD), the Vietnam Securities Depository (VSD) and KSEI as host.